Best Indoor LED screen MANUFACTURER In China
Indoor LED screen is a kind of LED display used in the indoor environment, with wide vision, high reliability, long lifetime, lightweight, convenient installation and easy maintenance, etc.
It is widely used in information release and advertising in different indoor places such as airports, stadiums, schools, shopping malls, stations, agencies, hotels, bars, entertainment, and so on.
SZLEDWORLD is the best professional wholesale high technology indoor LED display advertising supplier in China, we provide OEM/ODM for our customers since 2009, After 13 years of development, SZLEDWORLD has accumulated a lot of product experiences and industry experiences, and we can provide you with cost-effective indoor LED display products, saving your cost, and providing professional advice and guidance so that you have no worries after-sales.
Indoor LED screen features
Indoor LED screen installation
When buying an indoor LED screen, the installation method is also one of the most important factors we need to consider. Common installation methods include embedded installation, wall installation, hanging, landing installation, etc.
Indoor SMD led screen
Our indoor LED display provides high-quality SMD 3-in-1 lamp bead assembly, which has better chromaticity, contrast, and brightness than LCD. Indoor patch models are available from P1.2 to P10.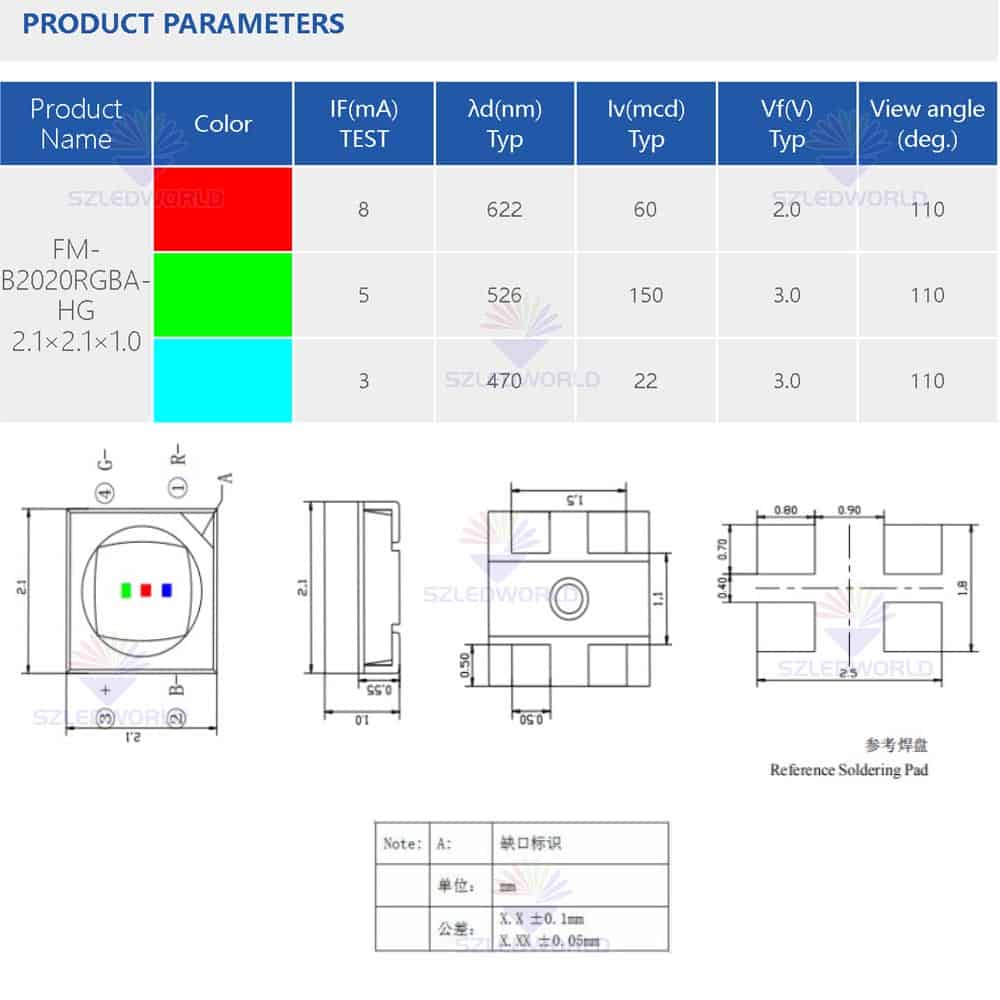 Large led screen
The indoor LED screen is based on LED modules, assembled into an LED cabinet, and then assembled into the entire LED screen from the LED cabinets. In theory, it can be assembled into a large LED display screen that you need.
Indoor Rental LED Screen
The indoor rental LED screen is an LED display that is used in an indoor environment and is easy to install, disassemble and transport. It features high resolution, lightweight, thin, and quick installation. Its main models are, P2.6, P2.97, P3.91, P4.81, P2.5, p3, p4, p5 indoor rental led display, and so on.
Widely used in the field of stage performance, such as concerts, cultural evenings, opening ceremonies and other activities, auto shows, hotel rentals, etc.
Indoor HD led display
HD LED display is a high-definition indoor led video wall with a pixel pitch of less than 2.5mm. it offers a perfect video effect even if viewed at a very close distance. it includes P2, P1.9, P1.8, P1.66, P1.5, P1.25, etc. HD led display is also called small pixel pitch led display or fine pixel pitch led display, it displays higher-definition graphics images and videos. compared with the LCD, it is a higher refresh rate, brightness, contrast, and better color performance.
Indoor LED poster
The LED poster is a smart, plug-and-play, structure-free, stylish, and portable digital display. It is more convenient and beautiful than the normal LED display. it can be installed and played programs anytime and anywhere. compared with traditional posters. it is richer in content, environment friendly, and more convenient to publish programs.
Indoor Transparent LED Display
The transparent LED screen is a special LED display with light transmission, ventilation, lightweight, thin, good heat dissipation, low power consumption, and easy installation features.

It is widely used in large glass curtain walls, cylindrical, curved, S-shaped, and other special-shaped curtain wall places, street shops, stages, conferences, weddings, studios, and other large entertainment venues.
Our Certificates
As a professional indoor LED screen supplier in China, our factory has passed the latest ISO9001-2016, iso27001, iso14001, CE, RoHS, FCC, LVD, and other certifications.
PROJECT CASE STUDY
The Indoor LED screen is a kind of LED display with high resolution and clear picture installed in the indoor environment. Mainly used in securities trading, finance, airports, stations, ports, stadiums, road traffic, dispatching command centers information display, postal services, telecommunications, shopping malls, schools and hospitals, exhibitions and leasing, and other occasions.
Frequently Asked Question
Ready To Know More?
Got any Questions?
Connect With SZLEDWORLD
SZLEDWORLD is the only company, that can provide LED displays in all forms and custom fabrication services in China. Partnering with SZLEDWORLD provides excellent opportunities to grow your customer base and enhance your revenue by offering INTEGRATED solutions in the LED Wall Display.